Urban planners today aim to create compact, transit-oriented urban landscapes. In his blog post, Michael Lewyn, assistant professor at Touro Law Center in Long Island, explains that there are two options to achieve this goal.
Tall buildings or …?
Many cities are facing a growing number of new residents. That means that more housing is needed. At the same time, cities should be dense enough that public transport can be efficient. One way of achieving this goals is to add tall multi-family blocks to neighborhoods. But some urban planners argue that tall buildings can be too opresive and reduce the appeal of the neighborhood.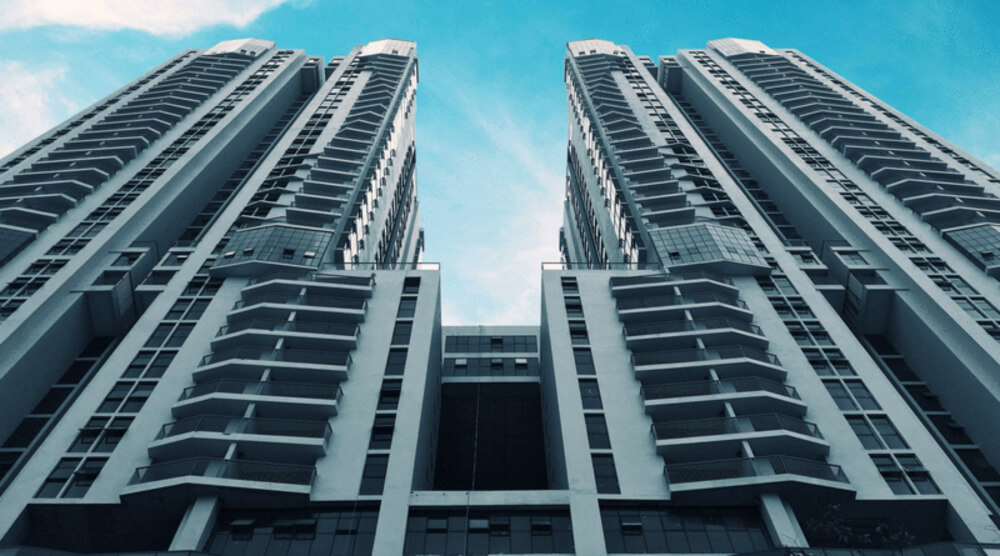 Lewyn proposes another solution to achieve the appropriate urban density- an urban landscape like in old European cities. Old European cities like Berlin, Paris and Amsterdam are dominated by mid-rise buildings. Not just on the main streets but throughout the city area.
To confirm his thesis, Lewyn presents some calculations. For example, Charlottenberg, a part of Berlin, is dominated by low, multi-story buildings and has 118.704 people living in approximately 2.500 acres (four square miles). This means slightly over 47 people per acre. Atlanta's neighborhood Virginia Highlands consist mainly of single-family houses. Virginia-Highlands has 7.800 inhabitants living on 612 acres, that is 12 people per acre. If single-family houses stay, a higher density of people per acre can only be achieved by adding some tall multi-family buildings. If single-family houses are replaced by three-to-five story buildings, appropriate density can be achieved without the tall buildings.
Lots of three-to-five story buildings or single-family houses and tall blocks
In conclusion, Lewyn sees two options. One is a dense low-rise city where almost all of the streets are dominated by multi-story buildings (the European option). The other option is a city with single-family houses and lots of tall multi-family blocks.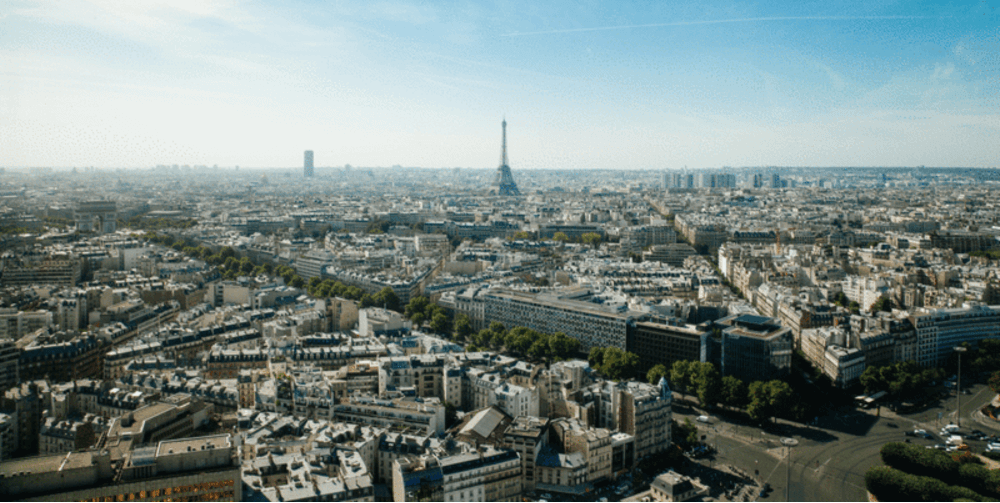 In the comments section of Lewyn's blog post, readers proposed some other solutions. For example, Tokyo allows a very mixed zoning: Single-family detached, single-family attached and multi-family housing as well as reatil and light industry establishments all in one neighborhood. This creates a dynamic environment with multiple housing options that could be atractive to the residents.
The other point the readers made in the comments section is that many American metropolises (L.A. for example) have very wide streets. Many old European cities that Lewyn cites as an example (Paris, Berlin, Amsterdam) have narrower streets. There lies another possibility of saving space in future urban plans.
What is your opinion on this subject? Write us a message in the comment section.
Photo source: www.goodfreephotos.com
Source: https://www.planetizen.com/blogs/99422-learning-europe-part-2-or-you-cant-have-it-all