AgiliCity is 1 of 10 startups chosen to participate in the 2nd year of the accelerator program at MindSpace Dam in central Amsterdam. The Arcadis City of 2030 Accelerator, powered by Techstars, began on 2 March, and will conclude with a Demo Day on 28 May 2020. AgiliCity was chosen out of hundreds of startup applicants worldwide, based on their innovative approach to the technological opportunities facing the cities of tomorrow.
This confirms our vision and the potential our solution could have on the future development of cities and the built environment. Being able to participate in this top-notch startup accelerator program will give us an opportunity to further refine our product and improve our global presence.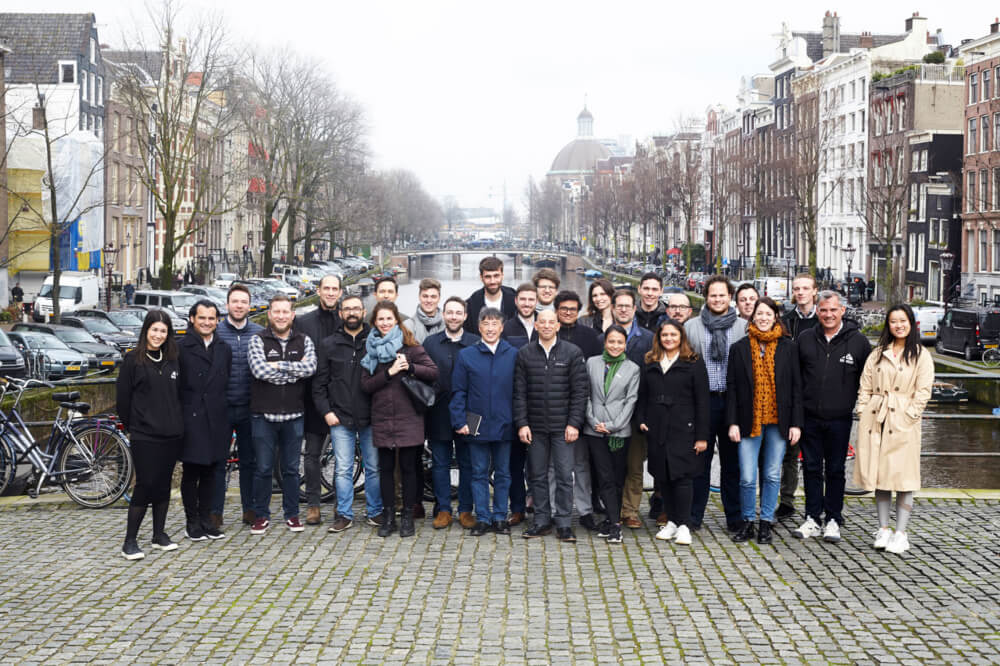 By partnering with Arcadis, we now have a strong strategic partner in our field of work. They know urban design business inside-out and provide their services to most eminent cities around the globe. Although Arcadis is a well established company with a long tradition, they are also well aware of the value startups can bring to their business. As Stephan Ritter, Group Executive Innovation & Transformation at Arcadis puts it: "We are excited to support the second year of the accelerator program and to work with these innovative startups to help cities plan for the future. These startups bring cutting-edge ideas to address the challenges of urban communities that are in need of unconventional solutions."
By partnering with Techstars, we are now a part of global #GIVEFIRST network with access to exceptional mentors that will help us develop different aspects of our business. Although our product Modelur is already used around the world, we believe that there is plenty of room to grow and Techstars will help us with that. This can be best described by David Mendez, Managing Director of the program who states: "We recruit startups from around the world whose aspirations are to establish value propositions for customers globally, and whose founders are ready for that challenge! Agilicity, with its established global user base, is poised for exponential growth."
Now the only way is up!
Jernej Vidmar
CEO, AgiliCity
About AgiliCity
AgiliCity is EU based startup developing urban design software Modelur that helps urban designers work more efficiently. More than 60 customers like Gensler, Atkins and CallisonRTKL rely on our technology to reduce costs, maximize development potentials and deliver their projects faster. AgiliCity is a proud member of Arcadis City of 2030 Accelerator, Powered by Techstars.