Cities should make the lives of their residents easier and better. Implementing changes that do not serve the citizens would be a mistake. That is why city leaders should encourage citizens to participate in making decision about the city's future. A good example of this is how city of Minneapolis updated its comprehensive plan. The city's new comprehensive plan is transparently displayed on a decicated website and residents are encouraged to submit their suggestions and opinions.
Better collaboration between the city authorities and citizens can also be achieved by simplifying the process of applying for something, paying for something, reporting etc. And new technologies can help make that possible. One such example is Seattle's Find It, Fix It app, which citizens can use to report graffiti, abandoned vehicles or potholes.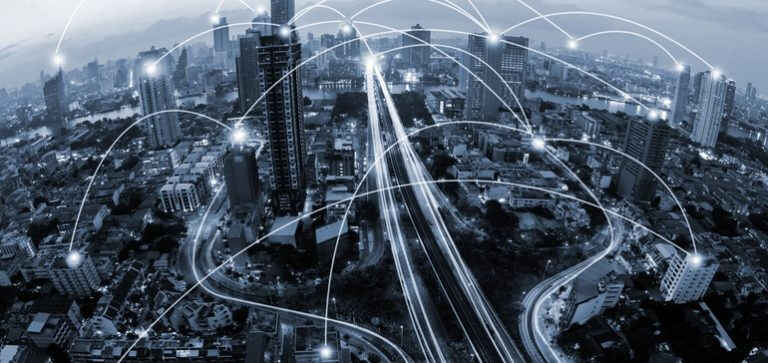 Cities should above all evolve in a way that benefits all the city's residents – including the poorer ones, minorities etc. A great move in this direction was made by mayor of San Francisco Mark Farrell, who supported the idea to develop a project to give high speed internet access to every citizen. This will help residents that live under the poverty line get internet access for free. This way the poorest can integrate better, be more productive and contribute more to their communities. In the end, everybody wins.
A very important aspect of the relationship between city leaders and its residents is trust. If citizens do not trust the local government, they will not support the decisions about the city's development. That is why cities should explain to the residents why and how the proposed changes will benefit them. The leaders should inform the public how they propose to implement the changes and how much will it cost. By being open, transparent and treating the residents as equal partners, the city leaders can lead the city to a better future.
Photo Source: smartcitiesdive
Source: https://www.smartcitiesdive.com/news/citizen-engagement-government-smart-cities-connect/520736/