We are happy to announce that we will be presenting Modelur at this year's AIA conference. This year's theme is "Blueprint for better cities".
It's the architecture & design event of the year!
Get ready for three immersive days of what's new and now in architecture and design, hosted in one of the most iconic cities in the world. Over three days, we'll explore a theme that resonates with us all: Blueprint for Better Cities. It is focused on exploring how to design cities, towns, and communities that are smarter, healthier, more equitable, and sustainable.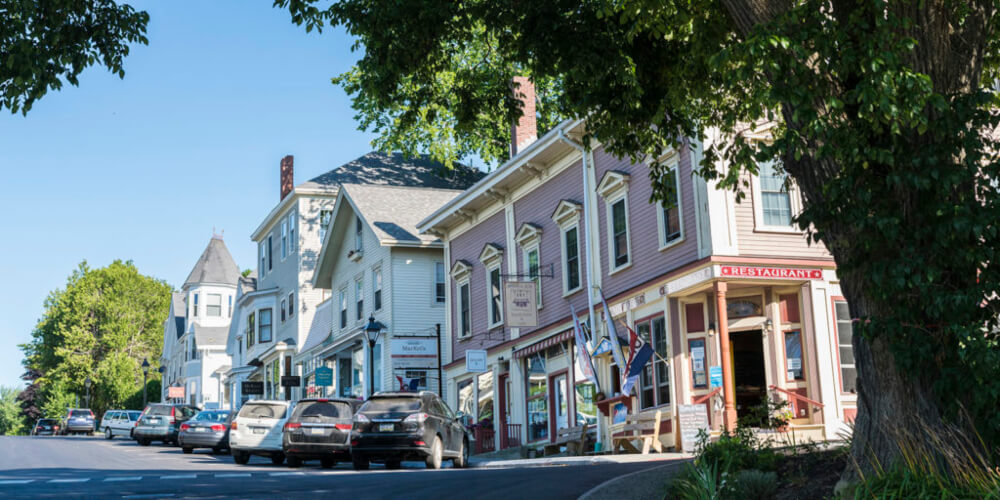 How to find us?
You can ping us via our @Modelur twitter channel to schedule a meeting during the conference.
In addition to that, we have a special privilege to present at official SketchUp booth, where we will demonstrate how Modelur can help architects and urban designers work smarter during the earliest stages of design process. We invite you to join us on Thursday, June 21st at 2PM (SketchUp booth: #1065).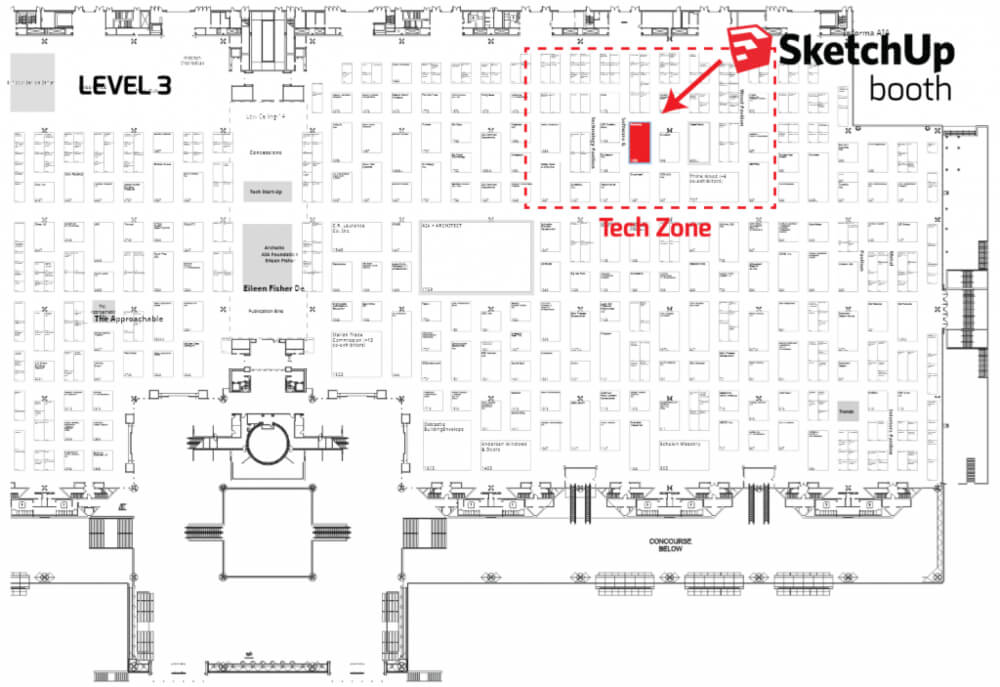 Hope to see you in New York!